We make a living by what we get, but we make a life by what we give.
- Winston Churchill ·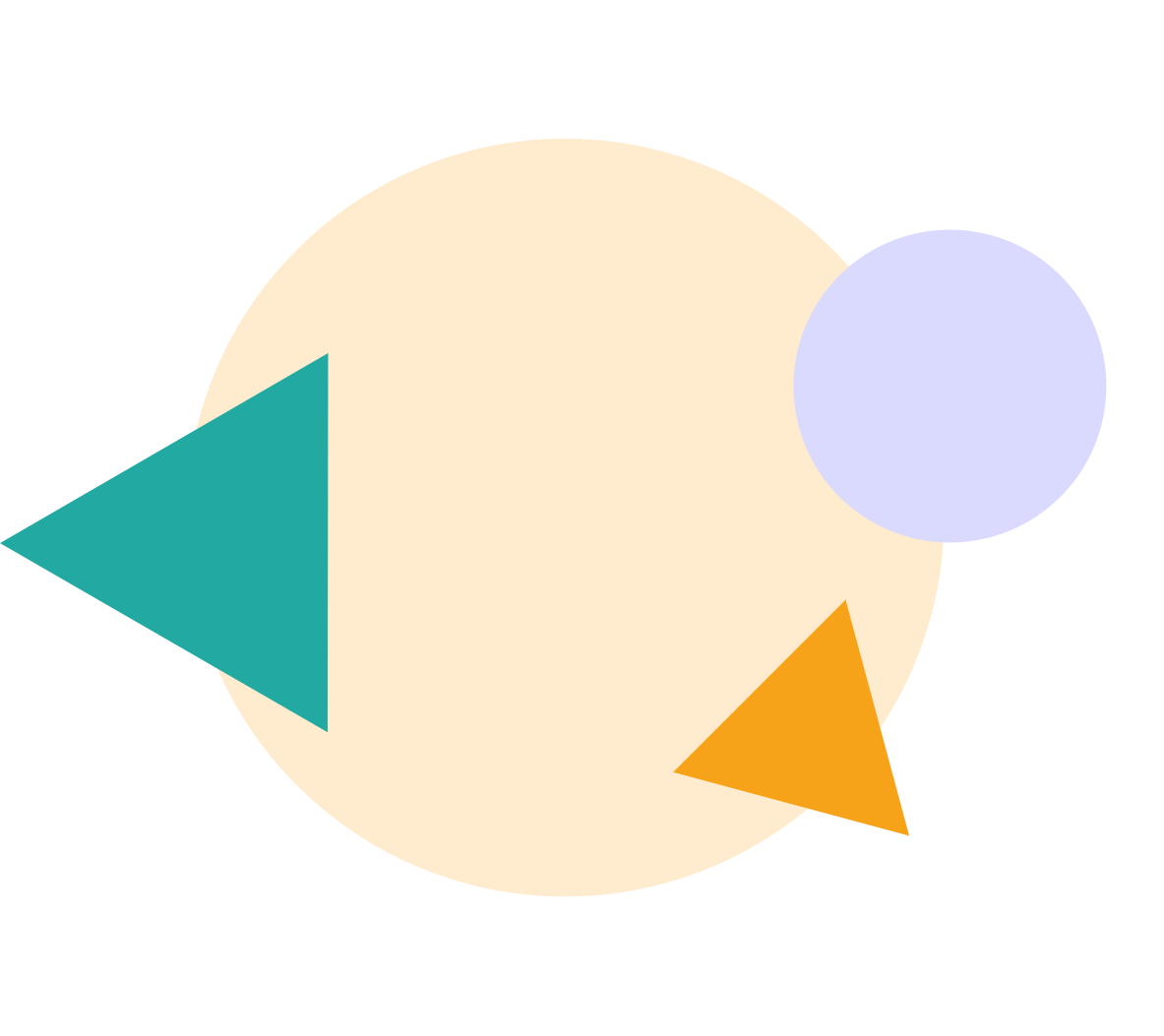 Volunteers fuel our mission with an unmatched energy. They rekindle our passion whenever we are burning out and you could be one too!
Co-deliver ICT training with us
Help us mobilize
Join our programs team
Offer counselling sessions to our students
Why volunteer with us?
More than helping us to fulfill our goals, volunteering builds the individual and you may decide to choose it for a variety of reasons.
First, volunteering offers people a chance to give back to their communities or simply make a difference in the lives of people who need it the most.
Volunteering with us assures you of experiencing the world through different lenses - it is a rollercoaster of meeting people with differing perspectives and realities. Over and beyond, volunteering is an opportunity to develop new skills or build on existing experience and knowledge.