Alumni Spotlight
11-18-2021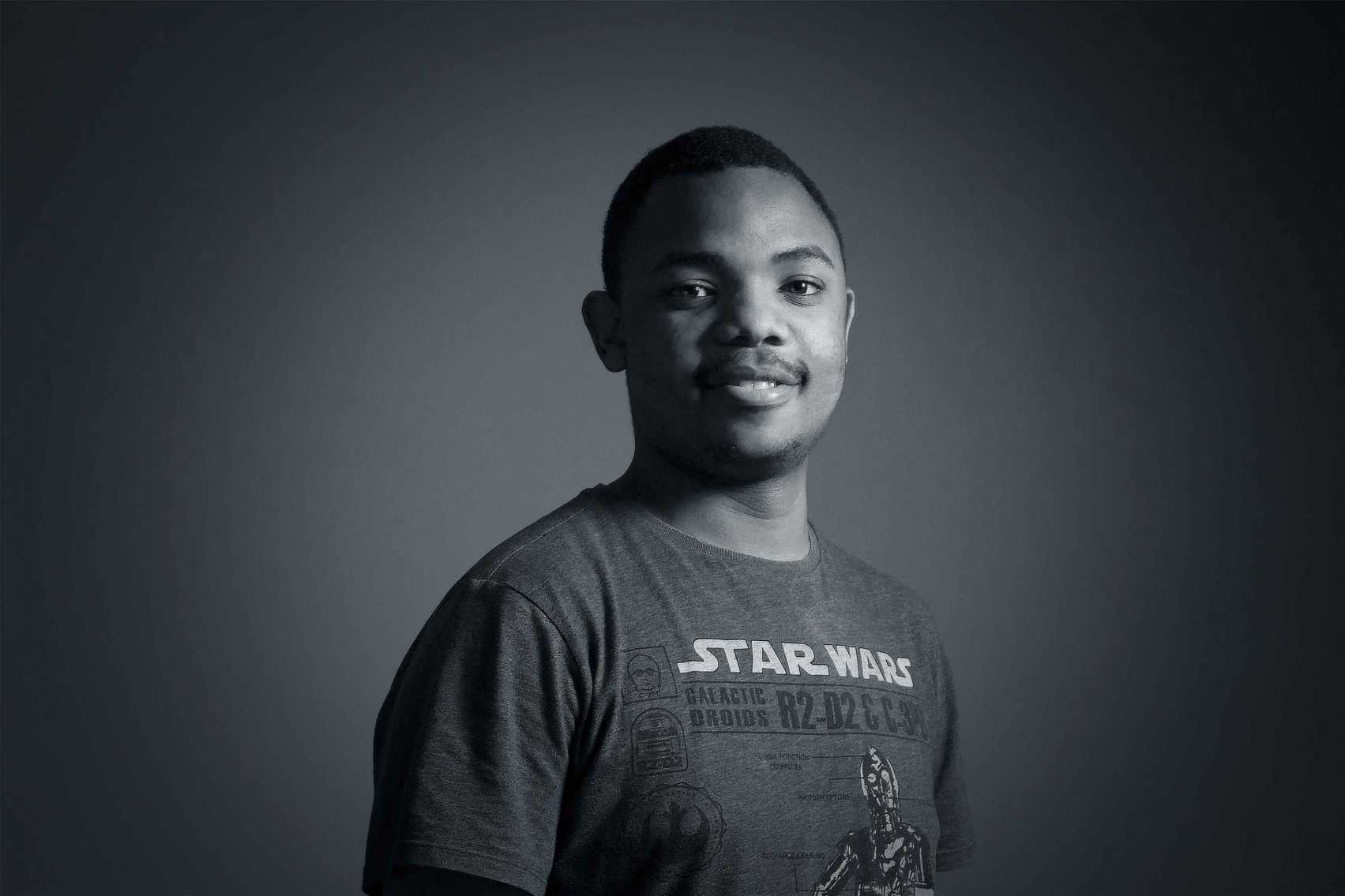 Innovating during COVID-19, Design Jam Sessions
It's been a rollercoaster. At least for the couple of months since COVID-19 found its way into Kenya and prompted several containment measures by the government. This has seen our way of life change completely, some more than others. But we have adapted and so have our students and Alumni.
One such alumnus is George Usiri, the Art and Motion Director, WPP Scan Group. One may say, another Nairobits' success story and it goes without saying he has some achievements under his belt. While most companies have been working from home, his not excluded, George has begun an initiative to not just kill boredom but to help him and others in his industry grow their skills while having fun!
Cue Design Jam Sessions. Design Jam Sessions feature talented Kenyan digital designers, that George has been fortunate to meet or work with. These designers range anything from Digital designers in the corporate setting, freelancers and even those in agency.
In an interview with George, he described it as ' a product of boredom and curiosity' and we couldn't relate more! He also said that the design Jam sessions would be a key tool in 'shedding some light on unknown creatives in the Kenyan Market'.
The first session premiered on youtube on 31st May 2020, featuring Ken Kioli, Nairobit's own Creative Director. This first session tackled a brief on creating a logo for an EDM online Music community called 'Dead Beat' and also covered cool current affairs including the Playstation 5 demos. They also covered questions like what the employment landscape will look like after COVID-19 and what changes employers might be willing to adopt in terms of work systems. George says He is structuring The discussions in a lively, thought-provoking and fun way. We'd definitely recommend it to all of you budding digital designers and enthusiasts. Updates and snippets can be found on the Instagram channel @designjamsession. Find the Youtube channel Here.
Initiatives like this just go to show that you can always make lemonade out of what seems like lemons. Perspective is everything.